About | Collaborators | Media
---
AUDIO
Sara Daleiden VISITINGS
Artist Alan Nakagawa interviews Sara Daleiden in his Los Angeles living room about her MKE<->LAX practice with civic art, facilitation, public space and other forms of land use engagement for his VISITINGS radio show which airs on dublab.
VIDEOS
The Milwaukee Movie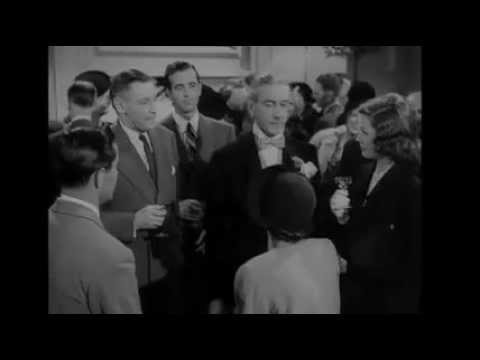 In 2009, MKE<->LAX commissioned Mark Escribano to create The Milwaukee Movie, a compilation of Hollywood references to Milwaukee which play out stereotypes of Milwaukee from a Los Angeles perspective.
Rise and Shine: Bronzeville, Milwaukee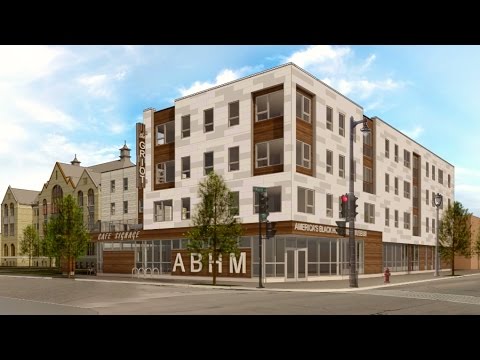 RISE and SHINE is the first episode in our series of short documentary videos about the re-emergence of the Bronzeville Cultural and Entertainment District in Milwaukee.
CHIPS with Sara Daleiden at the Lynden Sculpture Garden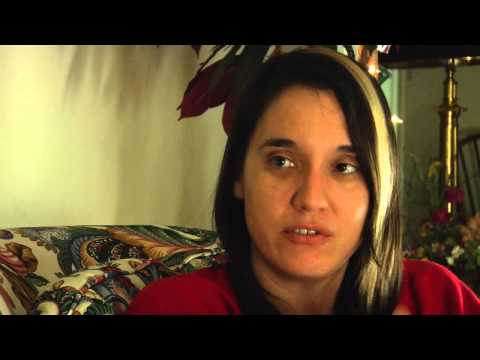 Brad Fiore of CHIPS sits down with Sara Daleiden as part of a Milwaukee-based interview series that documents and broadcasts a cross-section of art and cultural production.
Come In, We're Open – Sara Daleiden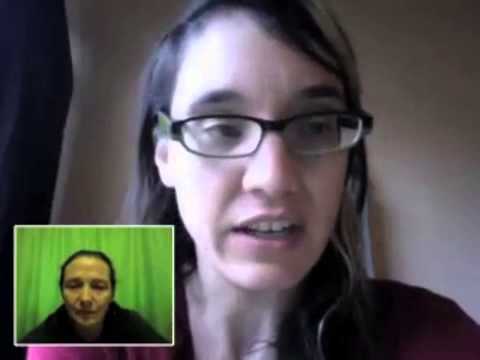 Janet Owen Driggs asks Sara Daleiden to consider the question "what is social practice," for Come In, We're Open, an ever-growing archive of 5-minute-long interviews with artists, curators, writers, producers, and participants.
ARTICLES
The Economic Case for Public Art
Milwaukee Artists Creating Homes, Studios to Help Revive Bronzeville
Milwaukee Public Radio's Lake Effect: From LA to Milwaukee: Adding Vibrancy to Cities Through Public Art
New Bronzeville Initiative Provides Homeownership Opportunities for Artists
Public Art Review: Milwaukee Moves: In Creational Trails, Sara Daleiden's Role as Artist Involves Crafting and Curating Conversations
Creative Exchange: Sara Daleiden Focuses on Cultural Production and Exchange in Various Roles of Public Art Leadership
Wormfarm Institute's Fermentation Fest Event Guide: Beyond the Urban Center – Art in Flyover Country