About | Collaborators | Media
---
VIDEOS
The Milwaukee Movie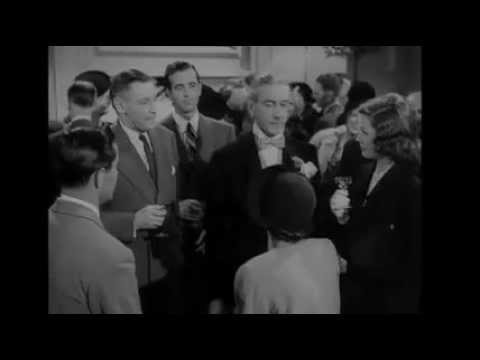 In 2009, MKE<->LAX commissioned Mark Escribano to create The Milwaukee Movie, a compilation of Hollywood references to Milwaukee which play out stereotypes of Milwaukee from a Los Angeles perspective.
CHIPS Interview with Sara Daleiden at the Lynden Sculpture Garden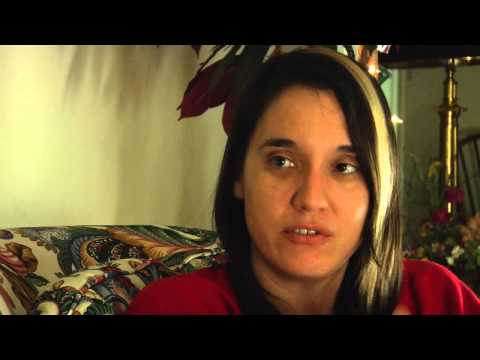 Brad Fiore of CHIPS sits down with Sara Daleiden as part of a Milwaukee-based interview series that documents and broadcasts a cross-section of art and cultural production.
Come In, We're Open – Sara Daleiden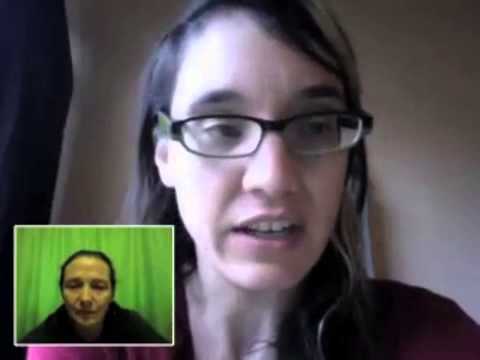 Janet Owen Driggs asks Sara Daleiden to consider the question "what is social practice," for Come In, We're Open, an ever-growing archive of 5-minute-long interviews with artists, curators, writers, producers, and participants.
ARTICLES
Public Art Review: Milwaukee Moves: In Creational Trails, Sara Daleiden's Role as Artist Involves Crafting and Curating Conversations
Creative Exchange: Sara Daleiden Focuses on Cultural Production and Exchange in Various Roles of Public Art Leadership
Wormfarm Institute's Fermentation Fest Event Guide: Beyond the Urban Center – Art in Flyover Country